English is the most widely used language in the world, and therefore one of the essential skills for success in our modern world!


So what if you are one of the 6 billion who can't speak English? Well, we can help you!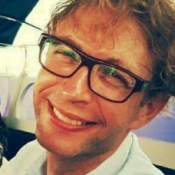 Paul is a fully qualified English teacher, holding a Bachelor of Arts degree in T.E.S.O.L. (Teaching English to Speakers of Other Languages), and has over a decade's experience teaching in Thailand.
With a strong background in business, finance, sales/marketing, and management.  Paul is able to meet the needs of even the most demand corporate engagements.
Originally from the U.K., Paul has travel extensively throughout Europe and the Asia/Pacific region giving him a wide range of cultural knowledge to draw on.
School Administrator
&
Head Thai Teacher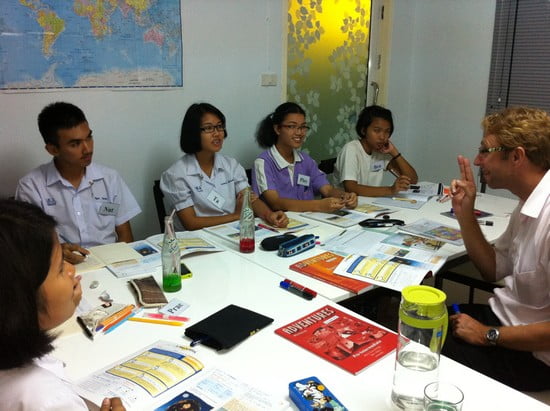 We all know the old saying but 
Vince Lombardi refined it by saying,
"Practice does not make perfect. 
Only perfect practice makes perfect."
The only perfect practice for a language is
with native speakers of that language!
In addition to our in-house classroom, we also offer an option to take part in online classes. Using the latest technologies, you can continue your study no matter where you are in the world.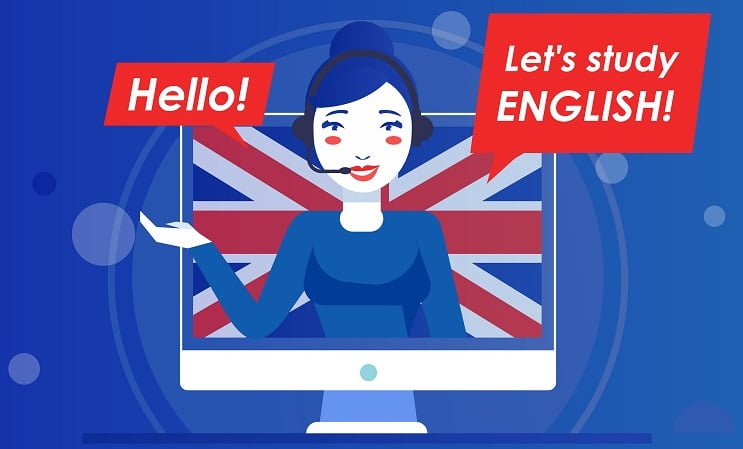 Join our course and start mastering the most wanted language available today.
We make sure every class is easily understood, and that all students reach the level of expertise they want.