For most young teenagers, the future is a distant land. The world of work is a lifetime away, schooling and education is a mere necessity and communication is the key to ensuring the only success relevant at that age: social success.
What skills are needed to ensure this success?
Strong communication skills,
ambition,
confidence,
an open mind,
an awareness and understanding of other languages and cultures,
tolerance, and
compassion 
But how does one gain these skills?
As a rule, foreign languages have generally been taught and promoted as a subject, learning a new language is commonly seen as a daunting prospect and to most young learners appears to have no real-life context or relevance. Of course, a language is not a subject, it's a life skill, the means in which we communicate each and every day, how we express ourselves, how we voice an opinion, how we build relationships; be it personal or professional.
All of these skills required to become 'socially successful' can be acquired
through our Teen English Courses.
The English House's teen and Young adult English course combines fun and interactive ESL classes with field trips and events that allow students to practice their English in the real world.

Our teenage English programs at the English House are as follows:
Junior High school grades 7 to 9
High school grades 10 to 12
Young adults / College
Students will be assigned their grade depending on the results of their proficiency and speaking evaluations.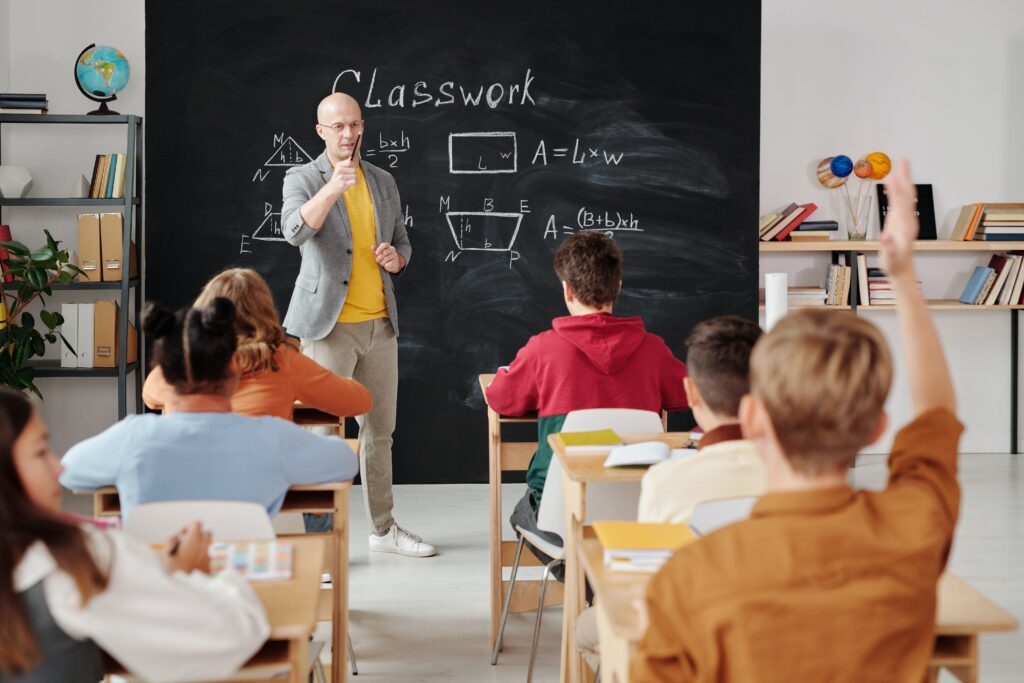 Our courses and lessons focus on conversational skills and building up their confidence. Students talk about their daily lives, what motivates them, sharing their experiences and feelings.
An evaluation is provided to the parents and students every 30 hours.
Students describe their interests, hobbies, past experiences, future plans, and discussing world challenges.
Student discover grammar through role plays, and having conversations with their teacher and fellow students.
We aim to improve students' fluency, listening skills and pronunciation.